You've got a big purposeful idea.
you want to change the world...
But you're scared.
You've been working towards this moment for months (or even years) and launching your idea-baby into the world just seems so daunting.

You know the style and voice of a brand is so important in today's marketplace, and you're ready to start the process – so now what?

How do you find someone that just gets you and your vision? That understands you and holds your hand through the process, shares the same values and is as excited as you are to get your idea into the real world.

The design process can seem so mystical...
Don't worry, you're in the right place.
I'm Tonielle and I help changemakers present their big ideas through beautiful, meaningful design.
Having paid my dues in industry (nine years in marketing and advertising in Australia and the UK), in 2016 I was ready to use my skills for good (not evil)!
And so I launched For Good – a creative studio with purpose. I'm so passionate about helping changemakers get clarity on their big ideas, and work together to create something we are both proud of – whether it be a launch, re-brand, a new project or ongoing marketing.
I work with clients in three ways:
Your big idea is ready to launch (or re-launch) and you need a brand that is totally aligned with what you're about. Jump into to find out how we can collaborate.
You're a changemaker with an established business. You've got an exciting new project and need a designer who 'gets it'. Let's arrange a virtual coffee to discuss…
An easy way to keep-up the momentum of your marketing strategy and have someone to collaborate with who knows your business and how to make it look great.
I've always dabbled in philanthropy – my biggest experience was joining Australian Volunteers International after uni in 2007, on a two month eye-opening youth program, working with street kids in the Philippines – my first trip overseas!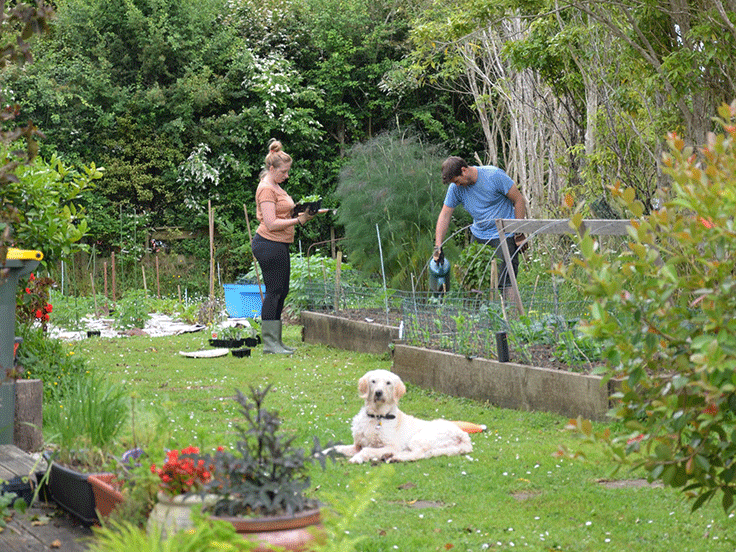 My little family has recently made the big move from Melbourne to Marlborough, Aotearoa, and we're loving it. We've always dreamed about living the 'River Cottage' life – complete with thriving kitchen garden, home brewing shed, and many animals running about... now we're certainly on our way!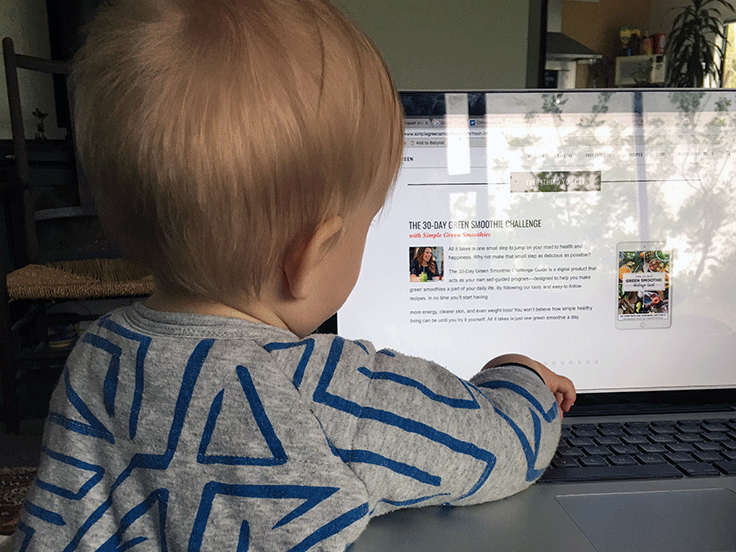 The biggest adventure of 2017 has been the birth of our incredible little dude called Arlo Frank. I was fortunate enough to be a full-time mum to him that year and we've both flourished because of it. Now he's almost three (where has my baby gone?!)!